Product Specifications and Literature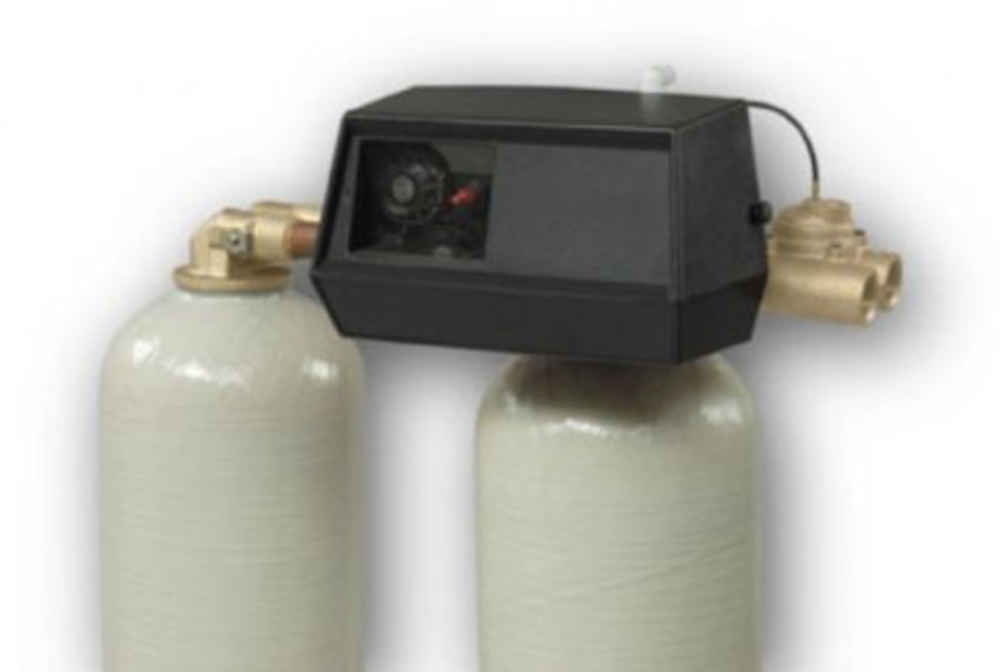 Download PDFs of interest. Please call or email for additional information.​
Pressure Tanks
Pressure Tanks for well systems
Pressure tanks range in various sizes from 2 gallon to 119 gallon capacity. Pressure tanks are usually sized in conjunction with the size of the well pump and amount of water used at your home. The pressure tanks help to maintain a consistent pressure at various faucets in your household. The tank works on a 40/60 pressure variation where the well pump will kick on at 40 psi and shut off at 60 psi while still maintaining pressure throughout the house.
Well Xtrol Pressure Tanks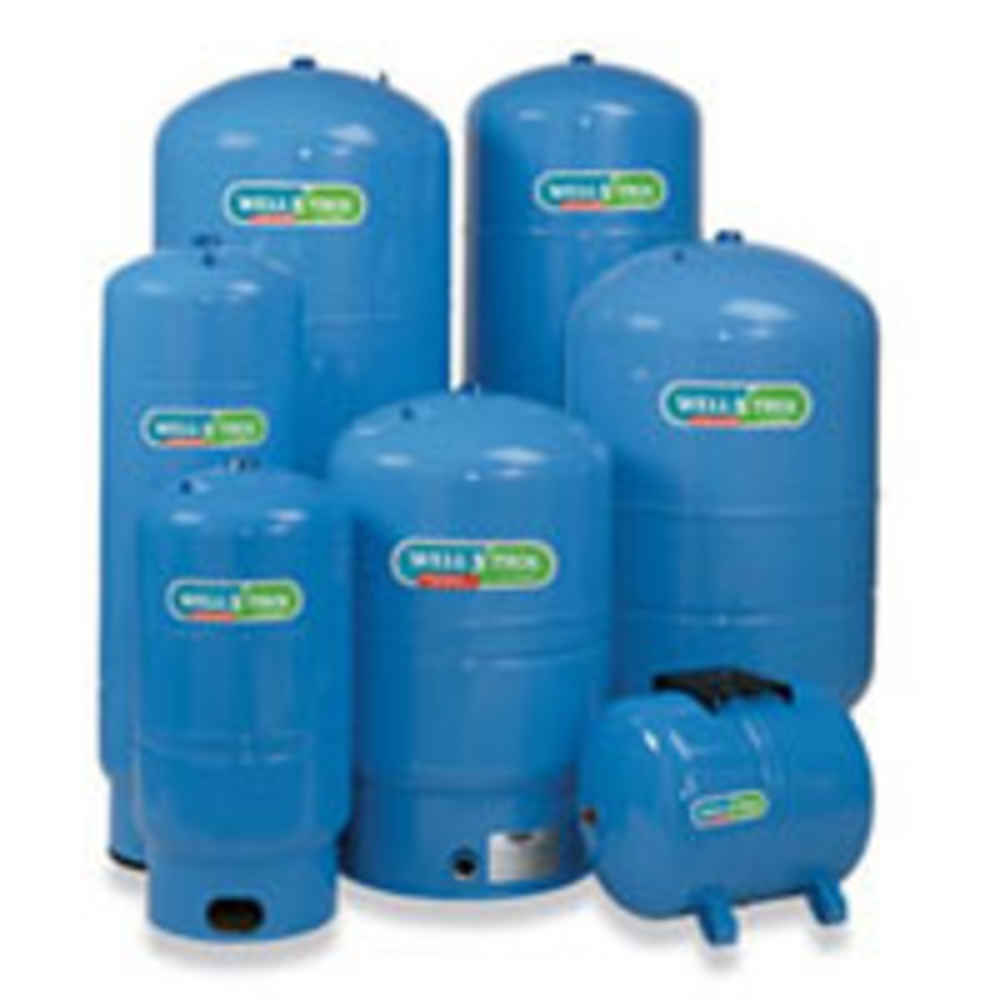 Sizes vary depending on the size of your well pump and water usage
7 year pro-rated warranty
Includes tank tee kit (pressure switch, gauge, boiler drain, nipple and pressure relief valve)
We offer a free well evaluation and consultation
*Call Phelps Water Co. at (410) 956-2522 for your free consultation
180 Mayo Rd.
(P.O. Box 117)
Edgewater, MD 21037
Phone: 410-956-2522
Fax: 410-798-6758