Product Specifications and Literature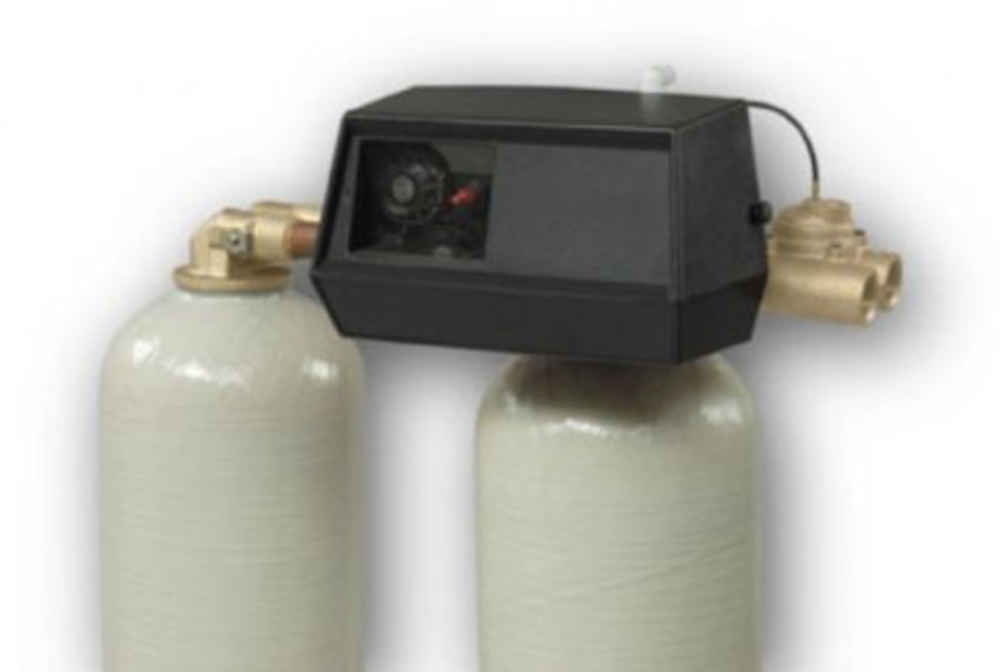 Download PDFs of interest. Please call or email for additional information.​
Ultra Violet Light System
What Your U.V. Light Does
The best way to eliminate bacteria from your water is to install an Ultra Violet light. The ultra violet light bulb eliminates 99% of bacteria that comes through your system to ensure that your water is clean and free of most bacterias. Our Ultra Violet light system is installed after the pressure tank and any existing water treatment. We offer a range of systems based on flow rates fro 5gpm to 100gpm
Sterilight Ultra Violet Light System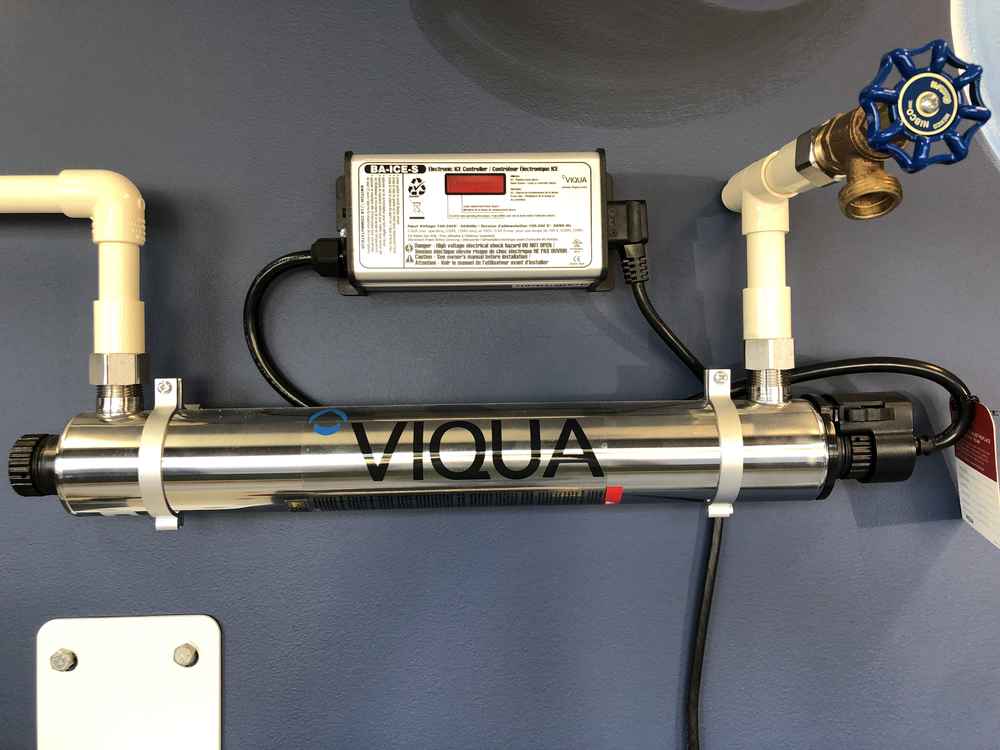 The Sterilight Ultra Violet Light system is an effective way to eliminate 98% of bacteria (when treated properly) in your water. An Ultra Violet Light provides you with 9000 hours (approximately 1 year) of consistent output to ensure continuous disinfection of bacteria, viruses, and protozoan cysts. It is "Nature' s inexpensive, chemical free way to ensure safe water." An Ultra Violet Light system is a low maintenance and easily serviced unit that provides you with the safest drinking water possible. We sell and install the whole system as well as service or replace any existing system on the market.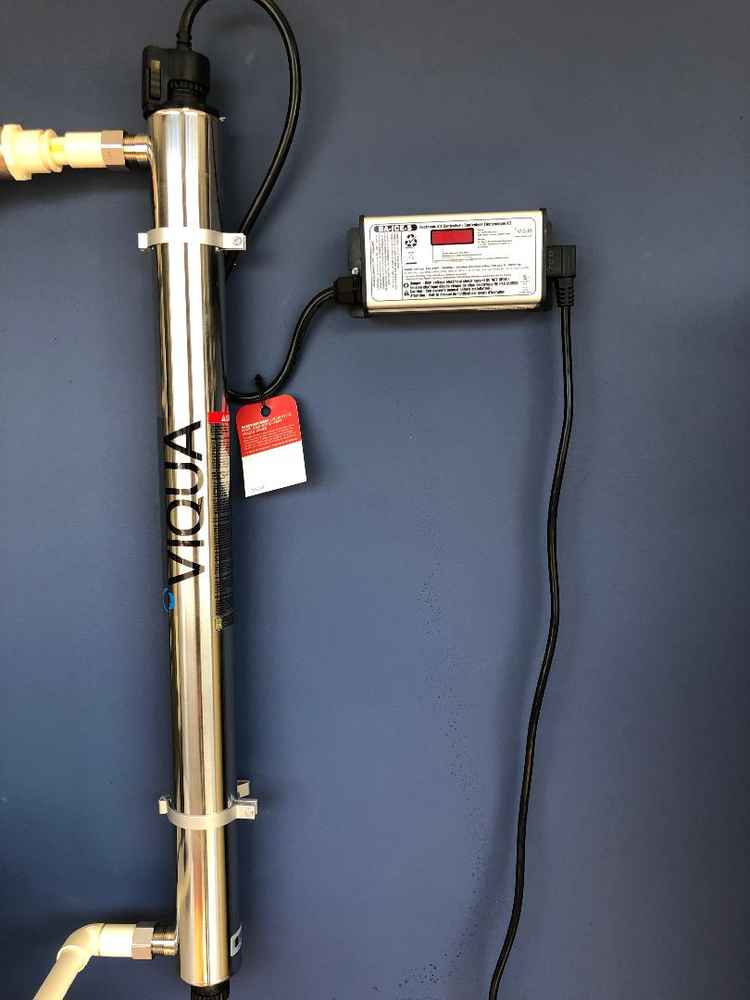 Note: We highly recommend pre-treating the water prior to the Uv System to get the best quality water possible.
**We can service and install any UV light systems
**Call us for pricing and installation options (410) 956-2522
180 Mayo Rd.
(P.O. Box 117)
Edgewater, MD 21037
Phone: 410-956-2522
Fax: 410-798-6758