Product Specifications and Literature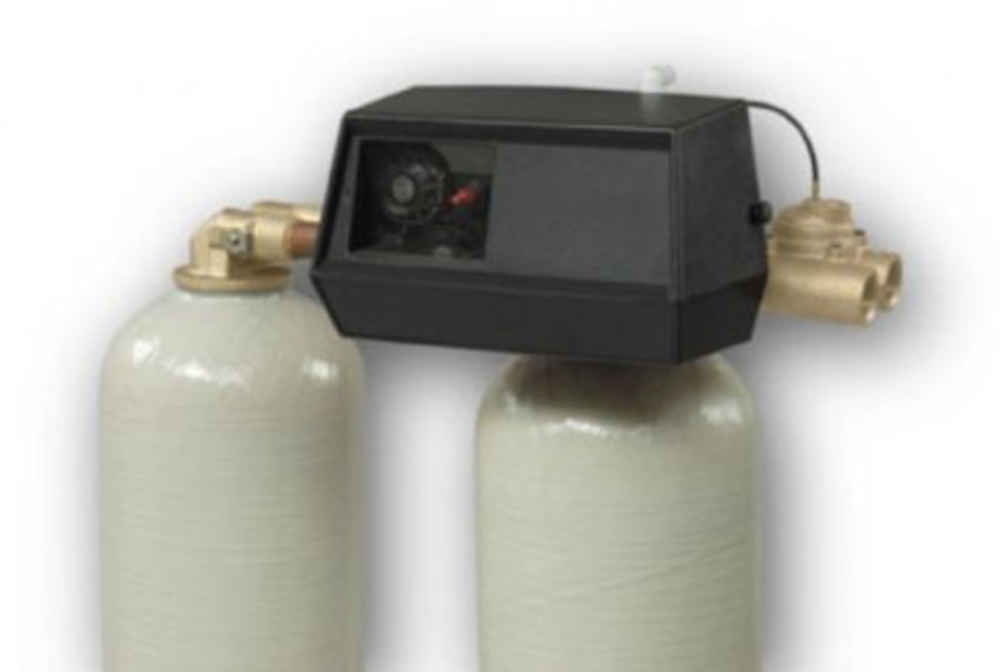 Download PDFs of interest. Please call or email for additional information.​
Reverse Osmosis System
What an R.O. System Does
R.O. simply stands for Reverse Osmosis. The pressure from a household tap sources your water through the R.O. membrane and the membrane separates the water at the molecular level. The membrane acts as a filter so the the R.O. water reduces dissolved solids and impurities. The water that was cleaned through this process is then held in a storage tank for holding, and readily available for use.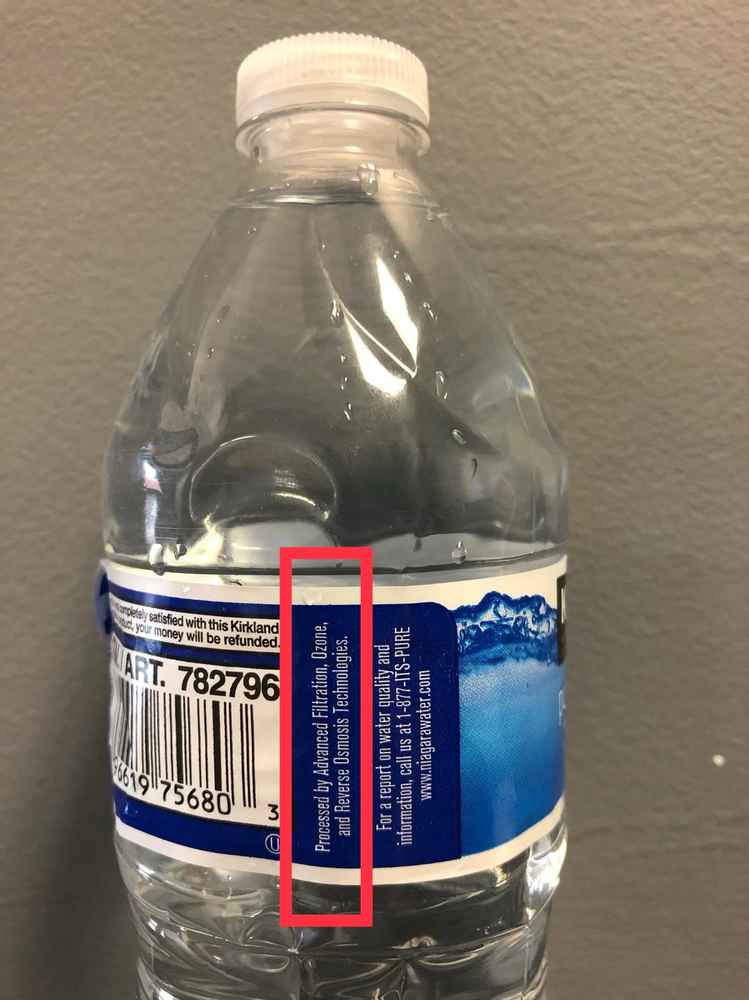 *If you look at most bottles of water that you find at the grocery store, you will notice that they fill their water bottles straight from an R.O. system!*
Microline Reverse Osmosis Drinking Water System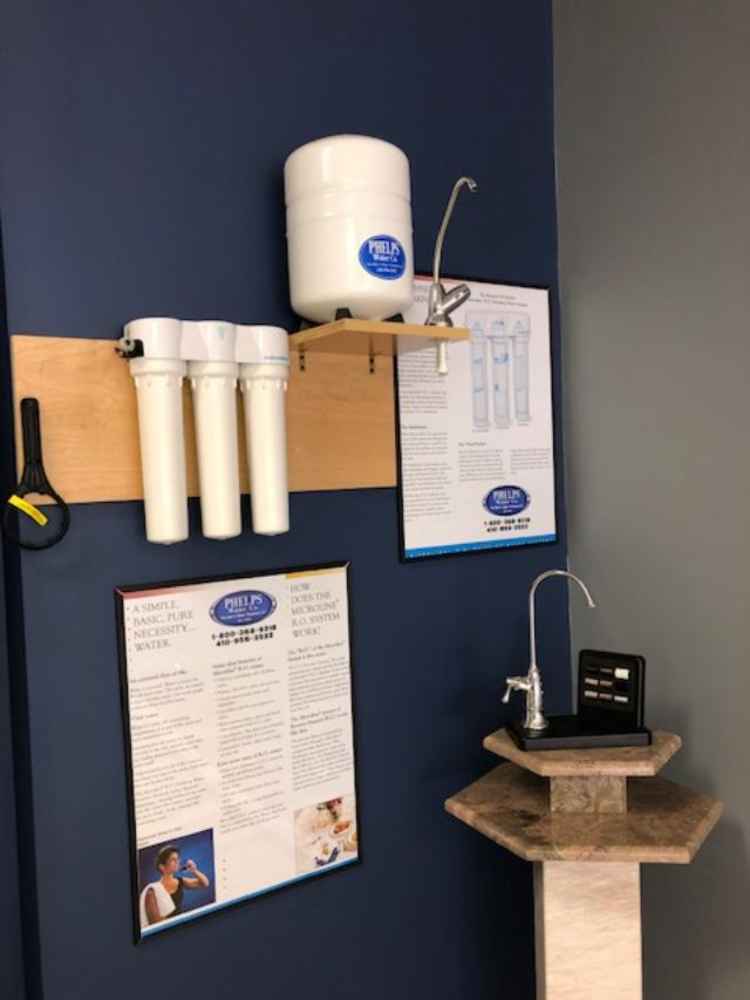 The Microline R.O. drinking water system provides crystal clear water for drinking and cleaning purposes. The R.O. system is a cost effective way to provide your household with drinking water on a daily basis and no more need for bottled water. Water is treated in its membrane and series of filters, which is then held in a storage tank ready to be used to make coffee, clean foods, cook meals, and most importantly drink.

**Call us at (410) 956-2522 for pricing on installation or servicing questions
**We can service and install any brand of R.O. System
Note: We highly recommend pre-treating the water prior to the RO to get the best quality water possible.
Microline Filters (Reverse Osmosis)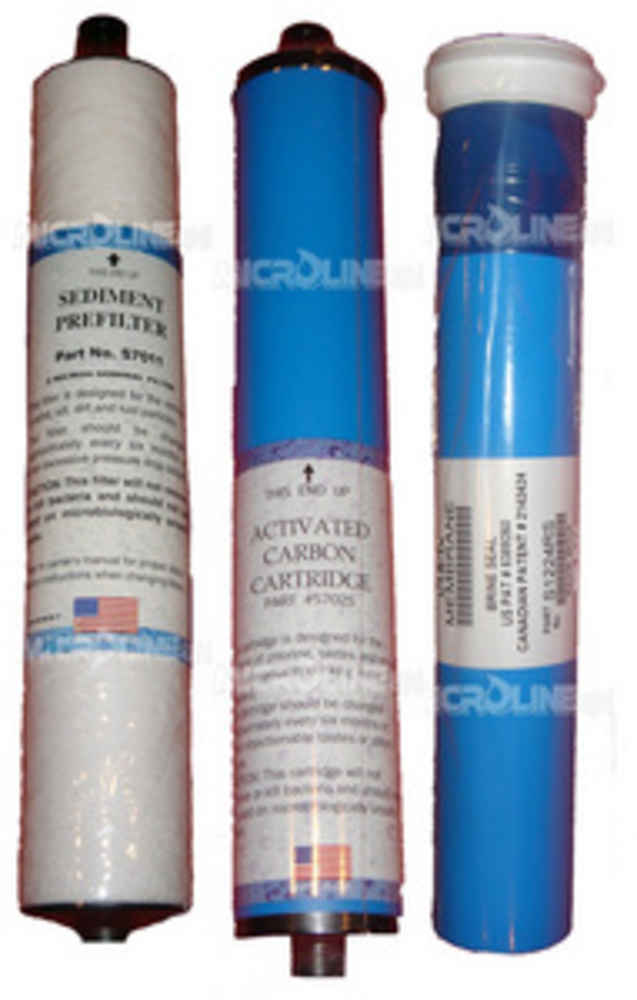 Prefiltrating Sediment filter
Membrane that eliminates impurities
Carbon filters to reduce remaining tastes and odors
Sizes vary depending on the type of RO
Filters should be changed once a year to ensure the best quality water
*Call Phelps about pricing on the system and the various filiters
180 Mayo Rd.
(P.O. Box 117)
Edgewater, MD 21037
Phone: 410-956-2522
Fax: 410-798-6758